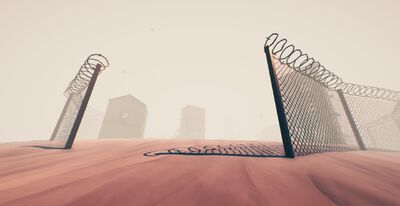 Located on the East side of the map .
Guarded by Goat Zombies.
Common spawn point for the AK-74, Pump-action Shotguns and Hunting Snipers; Military Snipers can also be found over here and it is the one of the 2 spawn points for the MP5 (second being the room on top of the Rollercoaster Town. Also, best place to collect Ammo 50.